The Danish Society organises and facilitates a variety of activities
for members of all ages and interests.
On these pages you can read about some of the frequent activities spanning from parties to folk dancing, movie nights and Valhalla working bees.
Read more on the subpages, see who to contact if you have questions and come along to whatever activity fancies you.
Check out the calendar for upcoming activities and events or read the latest news.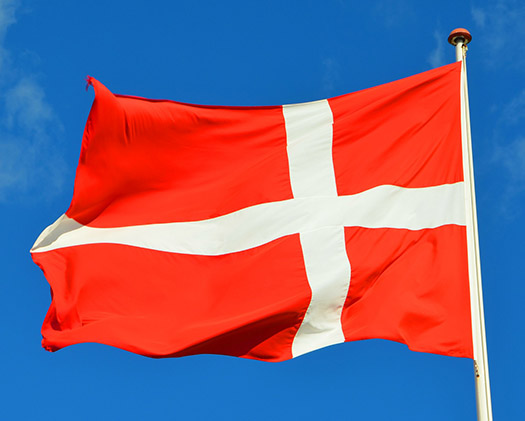 The Danish House is open from 2 – 4pm on the first Sunday every month for coffee and cake. Please see calendar for the next Open House.
This is an opportunity for members and guests to get together for a chat and catch up with friends.
If you are interested in coming together with Danes and friends, feel free to come along with the family.
Everyone are welcome for afternoon tea and a catch up.
Third Friday of the month. The doors open at 7pm, and the movie starts at 7:30pm.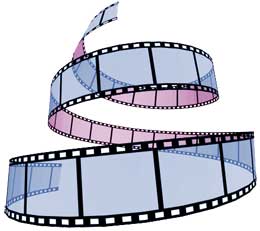 All Valhalla users must commit to at least one working bee. Email katja@haargaard.dk, if you're interested in helping at the next working bee. On the Valhalla calendar, you'll see the date for the working bees throughout the year.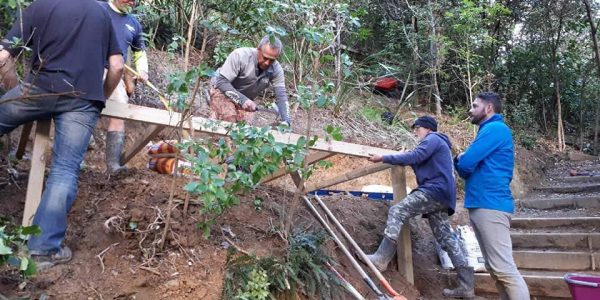 From time to time, the Danish House in Penrose needs a bit of TLC.
Come and join us! The more, the merrier!
Have a look in the Events Calendar for the next Penrose working bee.
Otherwise email info@danishsociety.org.nz, to register your interest.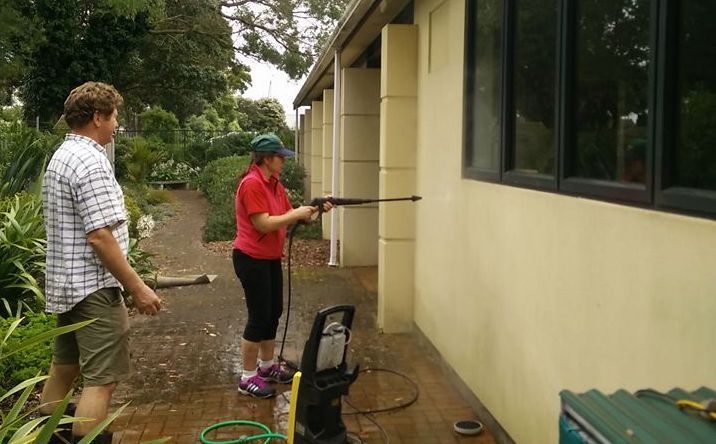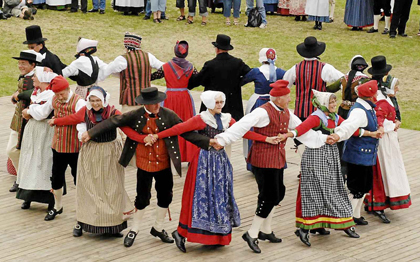 The Society has a wonderful Folk Dancing troupe that performs at many of the club events and share their skills with dancers of other countries.
Come along and enjoy the energy of the night and learn dancing of centuries past with full costume.
Once a year we host the "Winter Warmup" folk dance exhibition, attended by many national dancers from around the region.
Contact: Finn Nielsen (09) 625-5533
The Folk Dancing group started in the mid-1950s, when a dozen or so young people met at the home of Borge and Ruth Kirk. The interest has more or less continued to the present day, thanks to different families who took leadership over the years.
A convivial get together takes place on the first and third Wednesday each month to play cards and socialise. The group meets at 11am and after some light lunch and refreshments, winds up at 1pm.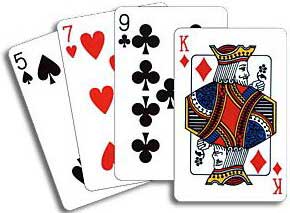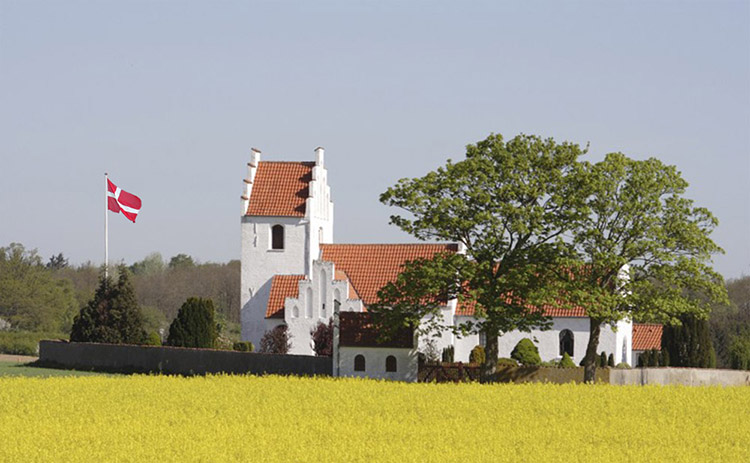 Danish Lutheran Church of New Zealand
Contact information:
1 Harris Road
Mt Wellington
PO Box 85-014
09 579 4490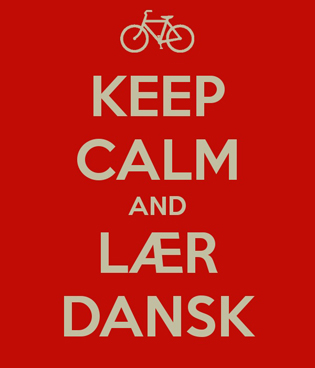 One of our members runs private Danish language lessons at beginner and intermediate levels.
If you are interested in learning Danish, then this is for you.
Contact by email danishlessons@danishsociety.org.nz